Getting fit doesn't have to be hard.  THE LAZY GIRL EXERCISE PROGRAM MAKES IT EASY!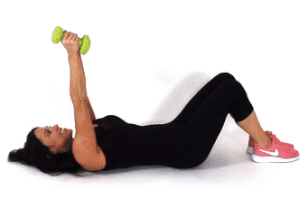 If you struggle with motivation and getting results when you workout… you're going to LOVE the Lazy Girl Exercise Program.
The Lazy Girl Exercise Program is a complete 12-week workout program designed to help busy women get fit and healthy with minimal effort.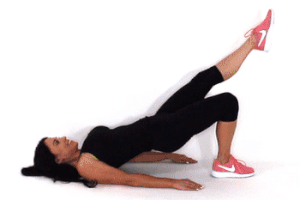 The best part?  The Lazy Girl Workout will get you burning fat and toned with the least amount of time and intensity possible.
GET ON THE VIP LAUNCH LIST AND GET HOOKED UP
The Lazy Girl Exercise Program is currently closed. Become a VIP to get on the launch list and start for free.
As a VIP, you'll get access to my exclusive VIP-Only resource library and first notice when the Lazy Girl program launches.